The 10 Best Tapas Bars in Madrid -2
There's no better way to explore Spain's capital than by eating your way through Madrid's food scene. Looking for some of the best tapas bars for your very own tapas crawl? Check out our favorites, along with a few sit-down places to truly experience the best local fare as the Madrileños do. And if you're not traveling soon to Madrid take a look at these delicacies from Spain delivered to your door in the USA.
La Ardosa
Calle de Colón, 13, 28004 Madrid, Spain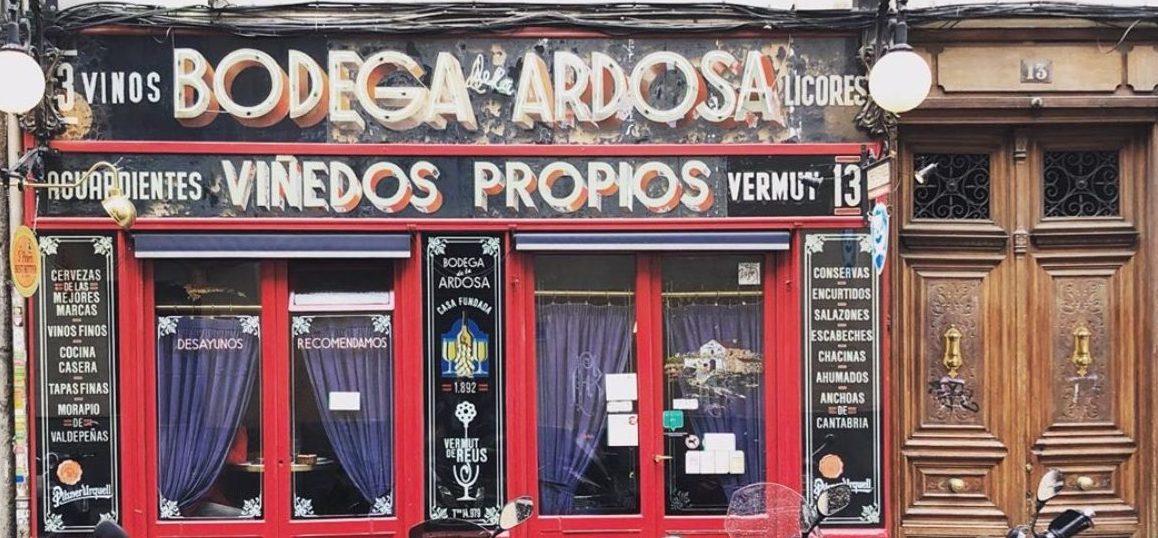 With a rich and fascinating history dating back to 1892, La Ardosa is a classic Madrid tavern in the Malasaña neighborhood. The bar specializes in a variety of international beers, as well as the tortilla de patatas. Add the grilled artichokes to your tapas order, as well as a bowl of salmorejo, and drink to the Madrileño lore and legend.
La Bola
Calle de la Bola, 5, 28013 Madrid, Spain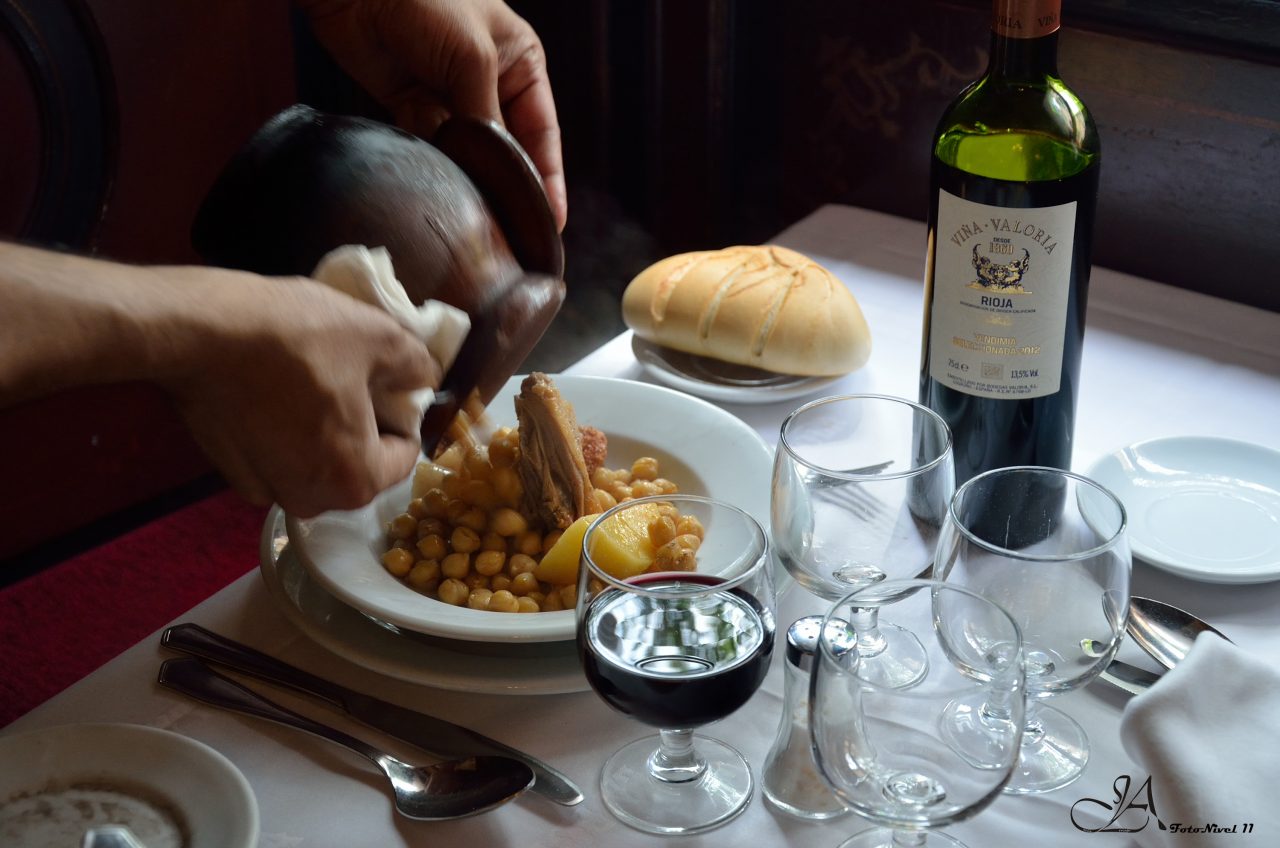 The folks at La Bola have been cooking the same way since 1870. That means simmering the Madrileño cocido (the regional stew consisting of garbanzos, various forms of pork, and vegetables) in individual earthenware vessels to create rich and savory flavors. La Bola is not exactly a tapas spot—you'll want to take your time here— but their fame and dedication to traditional cooking methods makes them a necessary stop on the Madrid route.
Casa Julio
Calle de la Madera, 37, 28004 Madrid, Spain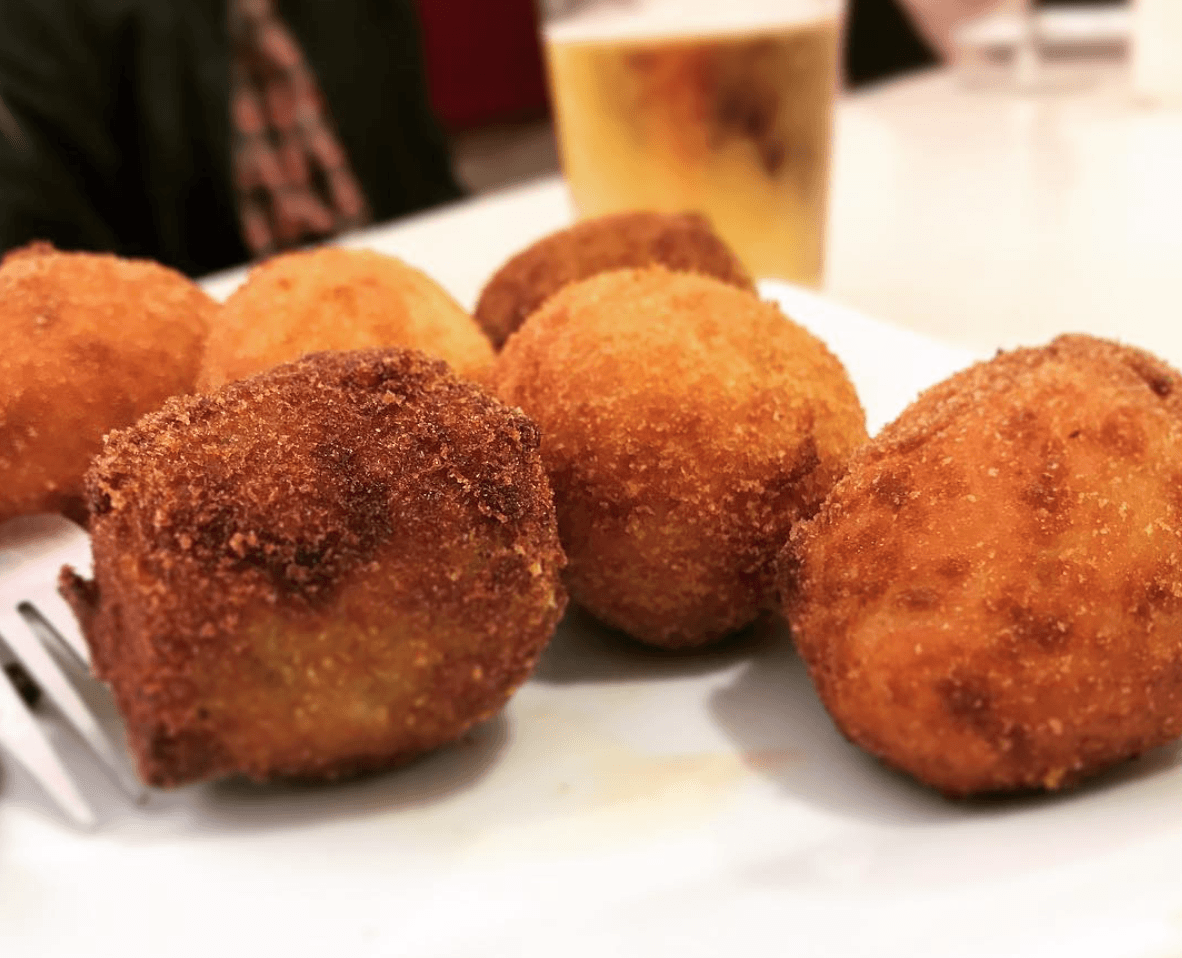 Casa Julio might as well be called Casa Croqueta. This tapas bar is known for their unique and especially delicious croquettes, like the spinach, raisin, and gorgonzola or the morcilla with membrillo. You can also stick with the classic jamón ibérico.
Celso y Manolo
Calle de la Libertad, 1, 28004 Madrid, Spain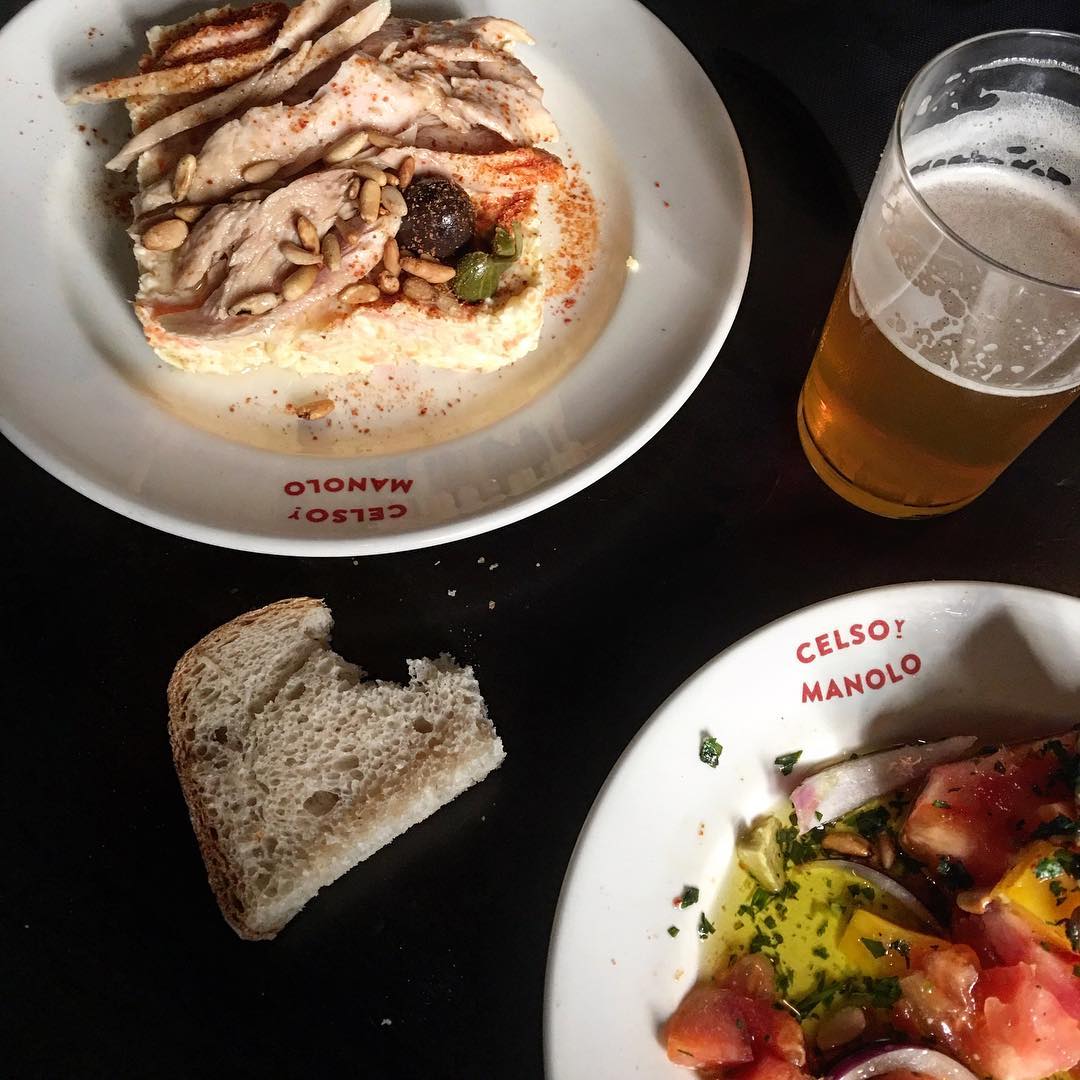 Brothers Celso and Manolo opened the spot back in the 70s and served traditional Madrileño dishes to the daytime workers downtown. They retired and turned the bar over to Zamora brothers who work to maintain the traditions while putting their own spin on the menu. Check out the chuletón de tomate (tomato steak), the ensaladilla (Spanish potato salad), a bocadillo de calamar (fried calamari sandwich), or any of their rice or egg dishes
Cervecería El Doble
Calle de Ponzano, 58, 28003 Madrid, Spain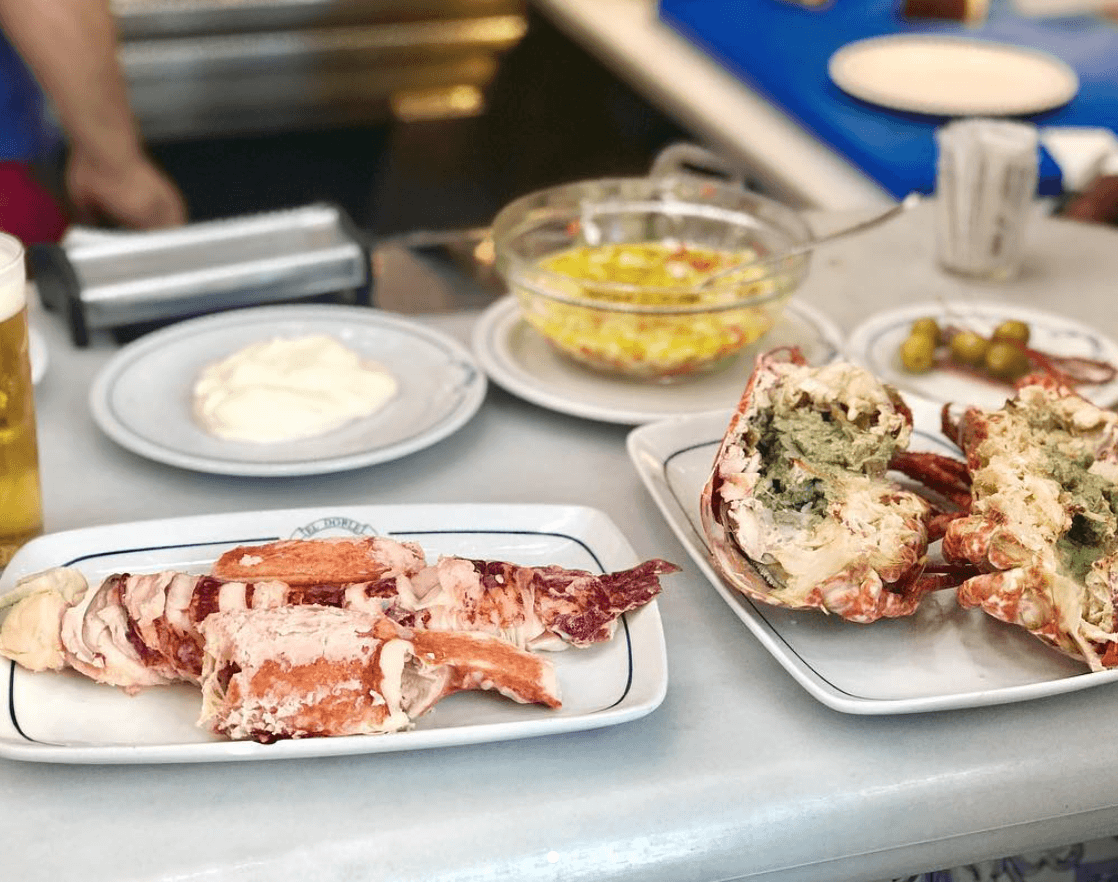 Typical Madrid tapas and never-ending beer reign at this old-school spot on the bustling Ponzano street. Devour plates of changing seafood specials: octopus and onions marinating in vats of bright olive oil, crab legs, oysters, or mounds of boiled shrimp.
La Ideal
Calle de Botoneras, 4, 28012 Madrid, Spain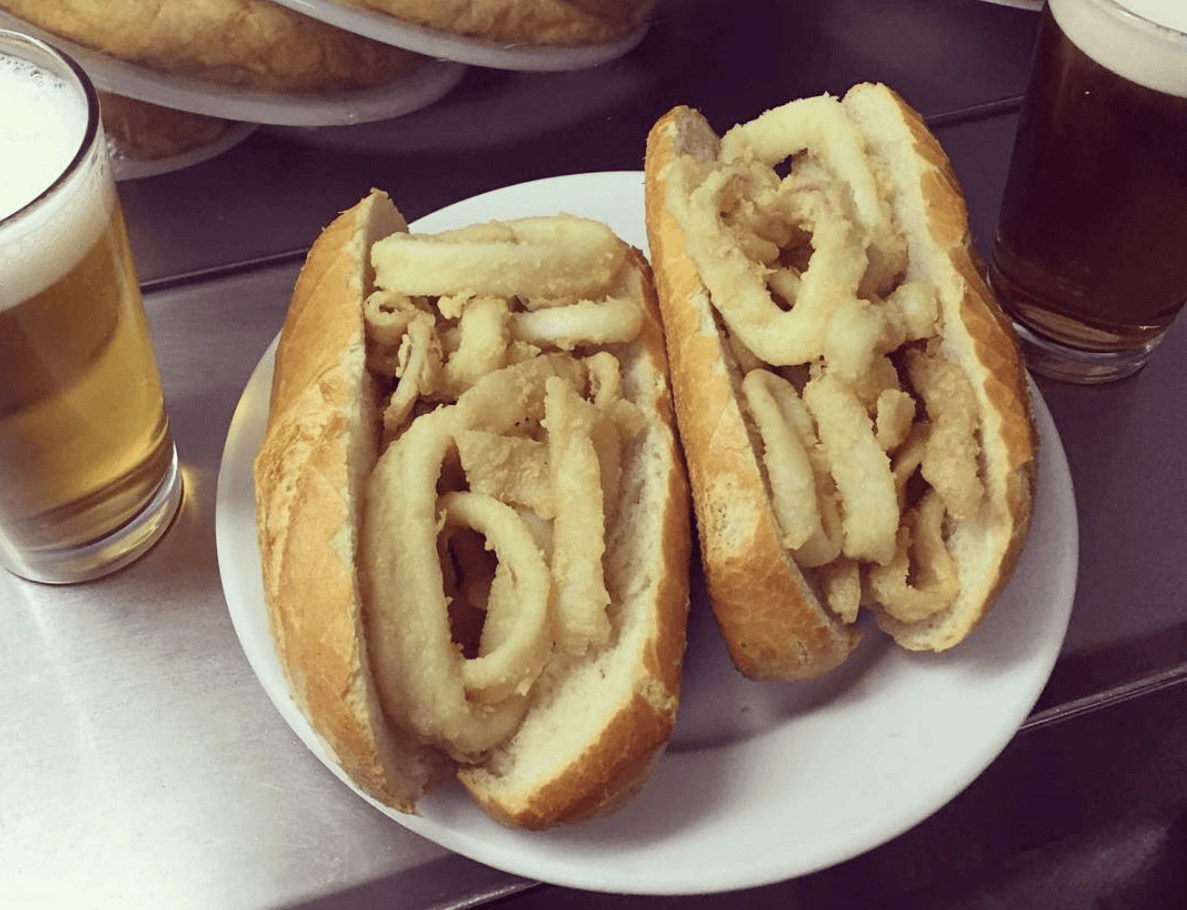 The bocadillo de calamar (fried calamari sandwich) is one of Madrid's most well-known tapas. There are a number of places to find them around town, but La Ideal is classic, cheap (just €2.70), and excellent—just as it should be.
Melo's
Calle del Ave María, 44, 28012 Madrid, Spain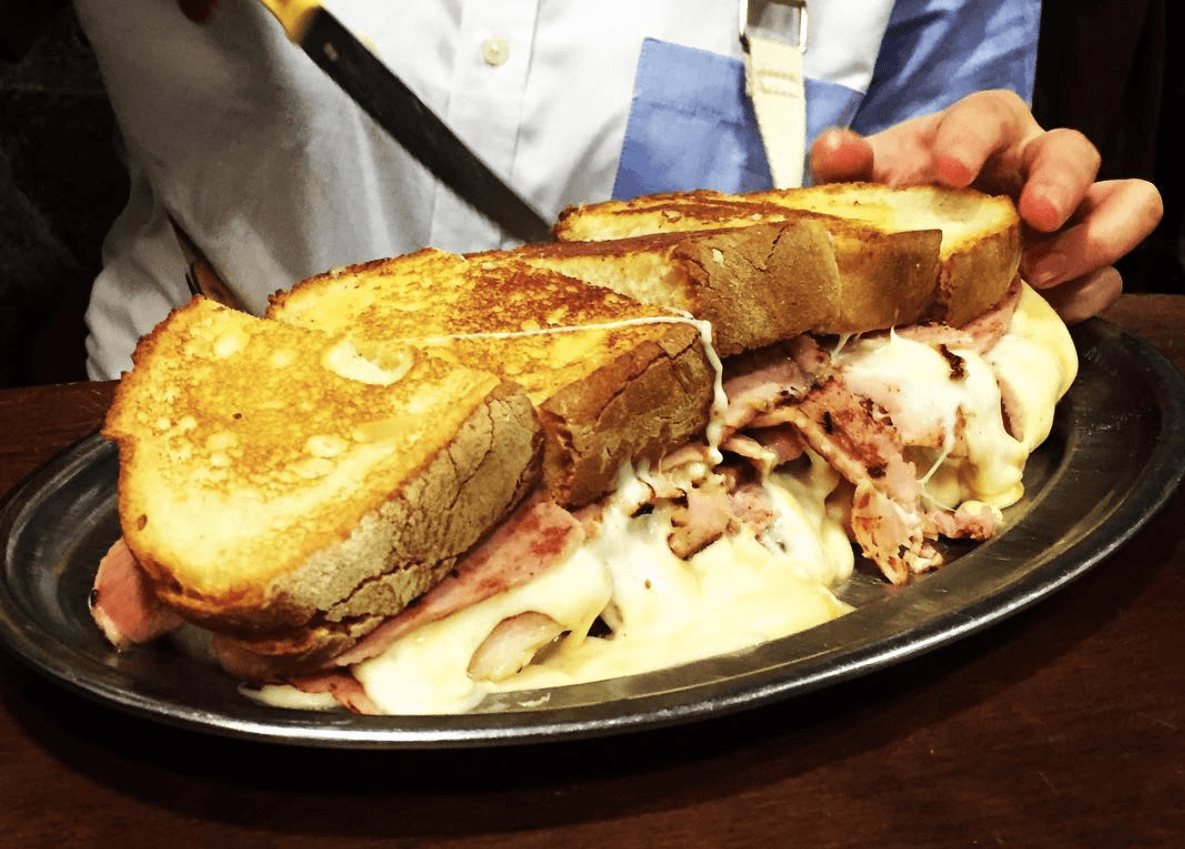 In the heart of Madrid's Lavapiés neighborhood sits the infamous hole in the wall, Melo's. Here, there is only one thing you should order, both for its fame and its monstrosity that will have you full for days to come: the zapatilla. This enormous grilled sandwich is made with creamy Galician tetilla cheese and lacón, a cured and thinly sliced pork shoulder.
Pez Tortilla
Calle del Pez, 36, 28004 Madrid or Calle Cava Baja, 42, 28005 Madrid, Spain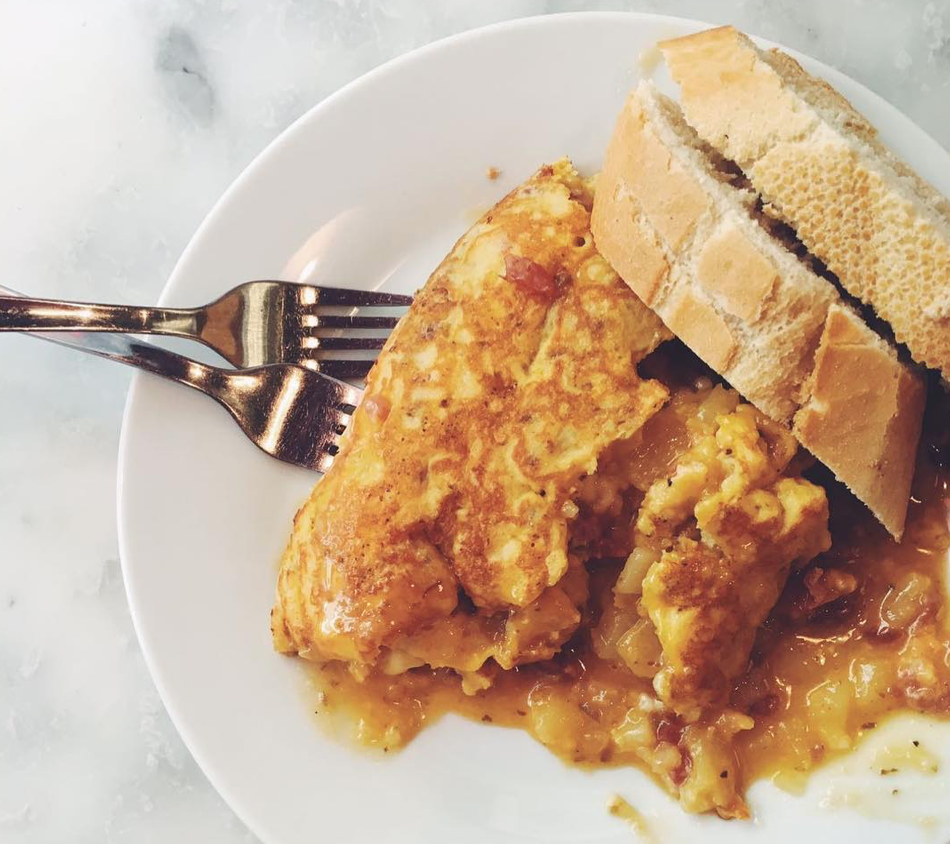 You'll find just three things at Pez Tortilla: tortilla (obviously), croquettes, and beer. It may sound simple, but this modern eatery gets creative with over a dozen tortilla varieties (like truffle brie and jamón), funky croquettes (like gambas al ajillo), and a devotion to international craft beers on tap.
Los Rotos
Calle de las Huertas, 74, 28014 Madrid, Spain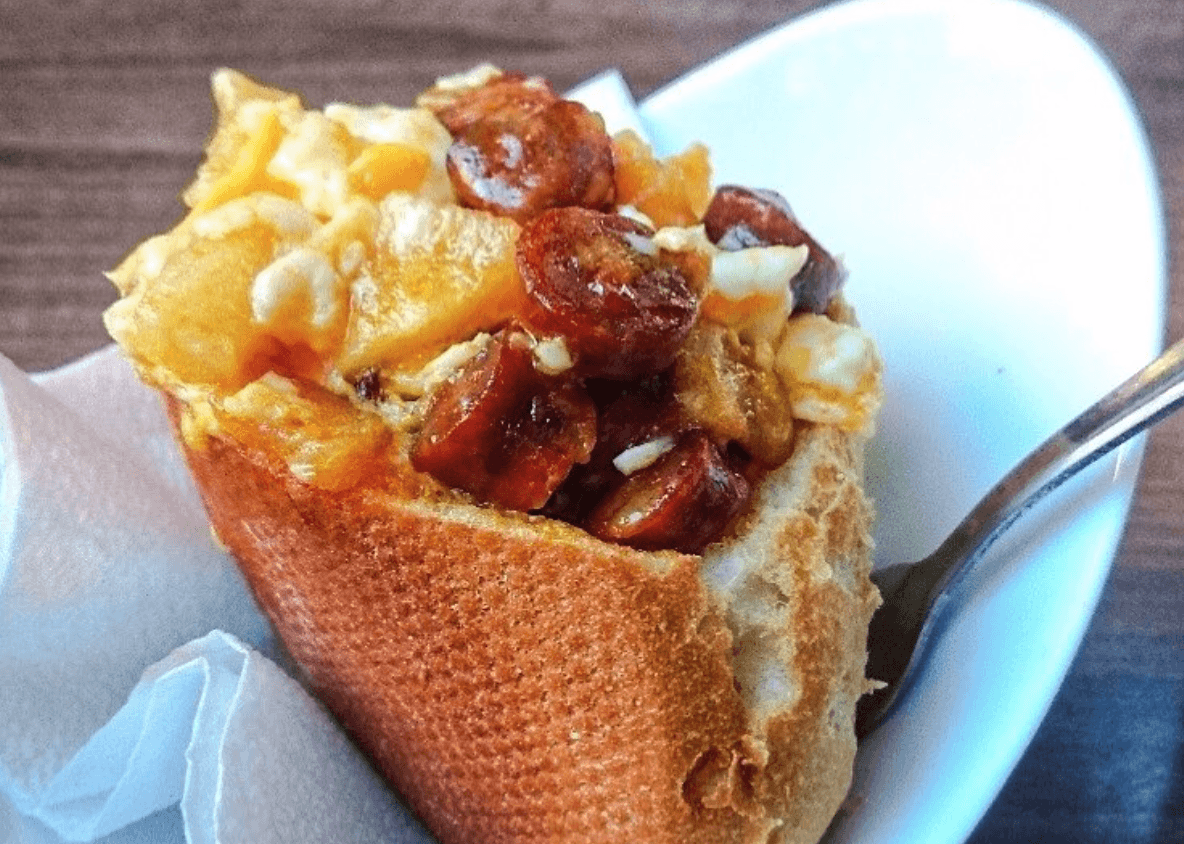 Along with cocido and the bocadillo de calamares, huevos rotos (broken eggs) sit in Madrid's library of culinary fame. At Los Rotos you can get huevos rotos and potatoes with a variety of additions like jamón ibérico, blue cheese, or chistora sausage, served in either a cast iron skillet or stuffed into a pillowy "mollete" bread.
Taberna Laredo
Calle del Dr. Castelo, 30, 28009 Madrid, Spain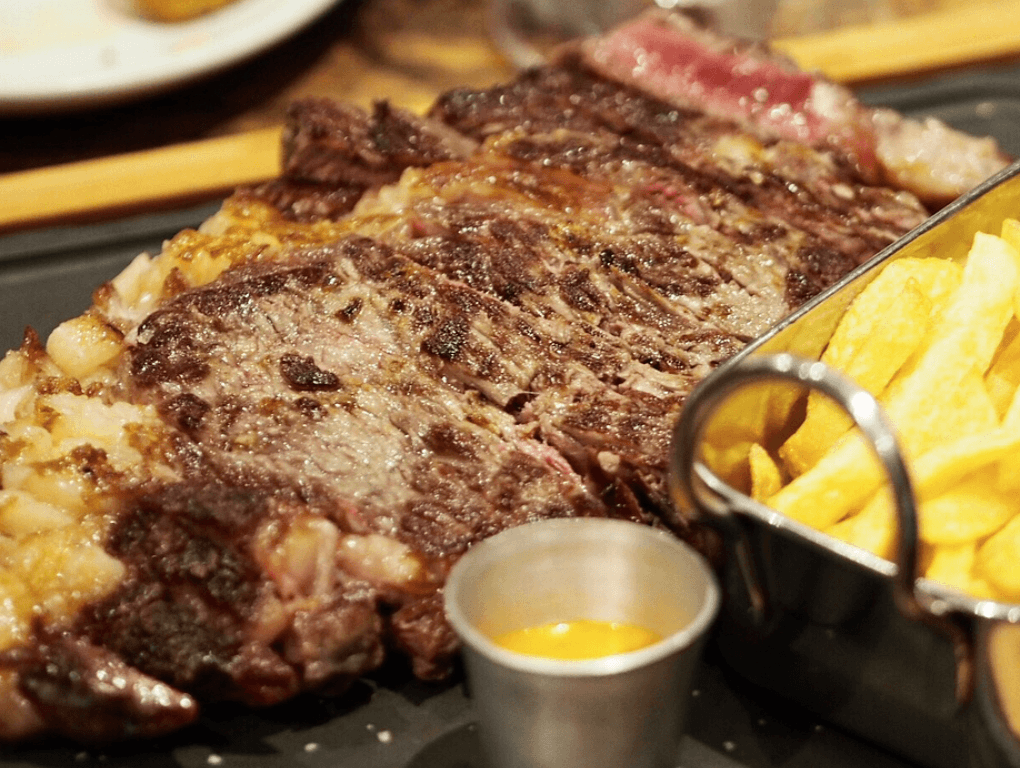 Take a break from the tapas churn and enjoy a long meal at Taberna Laredo. The seasonal menu is based on traditional Spanish cuisine with artful twists and is always made with thoughtfully sourced ingredients. Enjoy wines from the ever-changing list and don't fret too much over the menu—every bite is spectacular. You can't go wrong!
Let us know if you have any favorites. And don't forget to visit our store ibericoclub.com to get the finest food from Spain delivered to your door with free shipping and 100% guaranteed.